About

The owner operator of Mitcham Plumbing Supplies, Ian Burns, recalls the history of his family's 60 year old plumbing supply business.
Mitcham Plumbing Supplies was started in the 1960's by my father Neil Burns. Neil a local plumber in Mitcham decided to make a change from working on the tools to selling them.
For many years he ran the business from the shed behind the family home selling to his plumbing mates. He supported them and they in turn supported him. His connection to the business was born from the understanding that he understood plumbers and their needs. He took great pride in working hard to stand by this principal of helping his mates. This Mitcham Plumbing supplies principle still stands strong today.
During the 1970's the business grew substantially, the shed and my grandfathers family home made way for the shop and offices which still remain today at 553 Whitehorse Rd. Mitcham.
It wasn't long before Neil's son Ian joined him in the now family operation where the business moved from trade sales to incorporate a formal showroom for retail customers.
The late 90's saw Mitcham Plumbing Supplies join the Plumbtec Group, Australia's largest independently owned Plumbing Supplies Group, with almost 200 stores nationally, giving us access to the buying power required to be competitive with our pricing, but more importantly it enabled us to offer the finest brands available for our customers.
Mitcham Plumbing Supplies now operating for over 50 years is owned and operated by Ian. His staff, including his brother continues to focus on Neil's simple principle. Listen to your customer, whether they are a plumber after a hot water system or a customer looking to tidy up their bathroom, remain open, honest and work hard to find the right product and best service possible. A principle than Ian continues to pass down to his son as he rolls forward to the future.
MPS – 60 years – 3 generations – We know service.
Family-Owned Business Since 1960

Australian Made Products

Buy At Trade Prices Direct

Part Of Plumbing Plus Group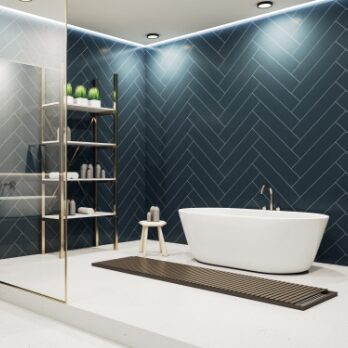 Need expert advice?
Our bathroom, kitchen and laundry specialists are here to inspire and to help make your renovation or build easier. What are you waiting for?
CAll: 03 9874 4352